Welcome to our Alumni Spotlight column where we shine a light on some of the amazing alumni that have graduated from Bellevue Public Schools! Check back often to access new editions of our column and read about more talented alumni in the spotlight.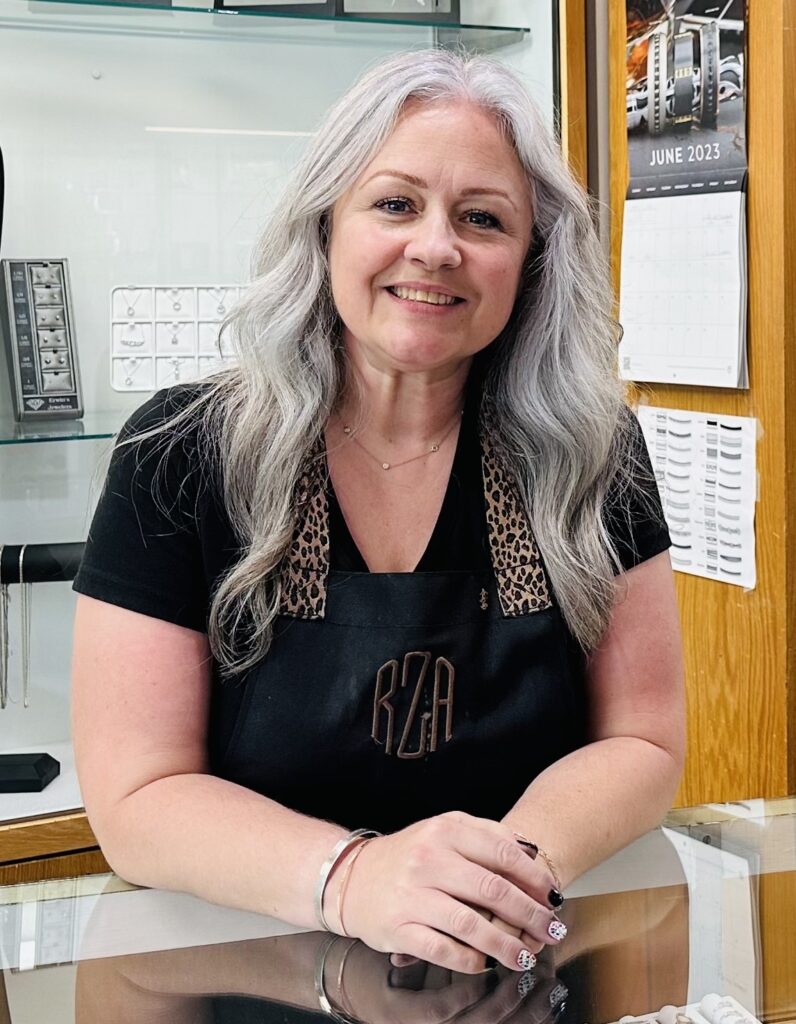 Bellevue East graduate Rebecca Zurcher (Kumor) is the owner-operator of Erwin's Jewelers Co in Olde towne Bellevue – one of the longest running businesses in Bellevue and all of Sarpy County. Read about Rebecca's journey from Bellevue east student to owner of the most well-respected jewelry store in the Omaha-Metro. She also shares her thoughts on the best lesson her dad ever taught her.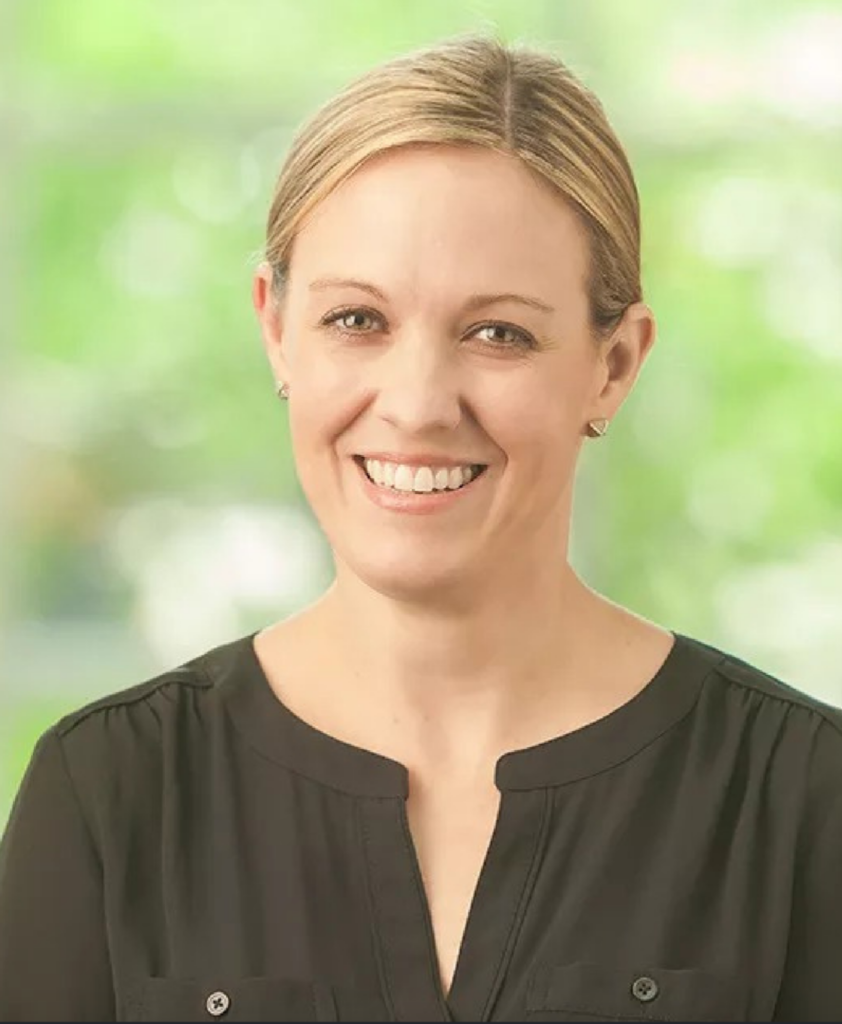 Bellevue East graduate Dr. Nicole Shonka (Weber) is the Medical Director of The Buffett Cancer Center at UNMC in Omaha. She is also an Associate Professor of Neuro-Oncology and has been named the 'Top Teacher' for ten of the last twelve years. Nicole recently took some time to share her journey from her years at Bellevue East to her appointment as Medical Director of one of the most advanced cancer treatment centers in the United States.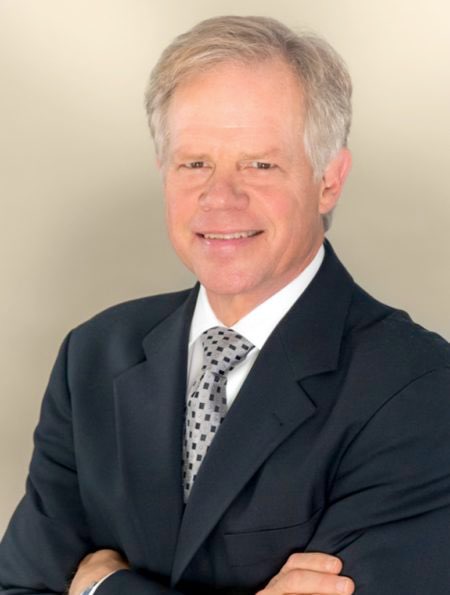 Barclay Knapp (Bellevue High, '75) has spent most of his post-graduate life as a serial entrepreneur – and a very successful one at that. One of his companies provided cable services to the country of England in the 90s. Articles about his success have been written in publications ranging from The Tom Tom to MarketWatch to the Wall Street Journal.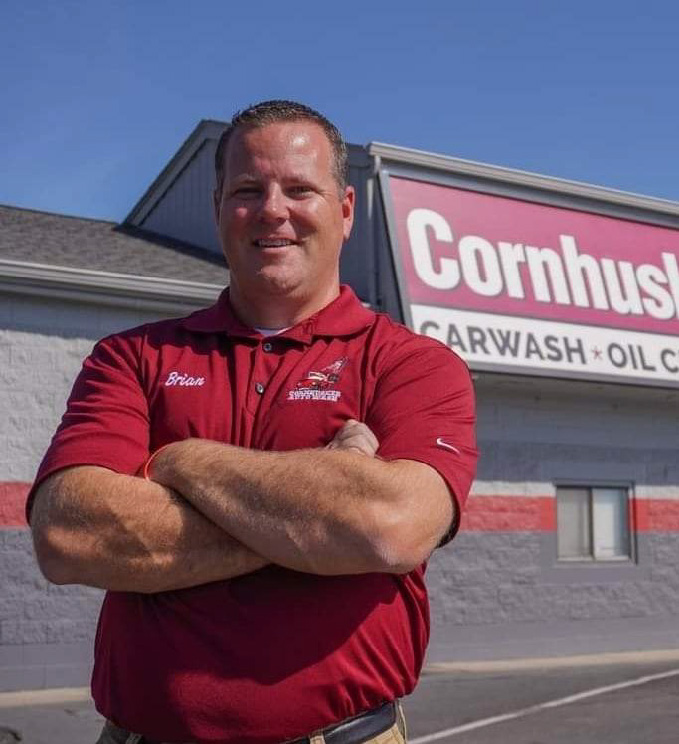 Bellevue West graduate Brian Fox is the owner-operator of Cornhusker Auto Wash –
Bellevue's original full-service car wash. He also runs two other businesses on the same
corner of 25th and Cornhusker: Cornhusker Express Lube and Cornhusker Quick Stop.
Read about Brian's journey, his challenges in operating a business in 2023, and the advice he
has for current BPS students.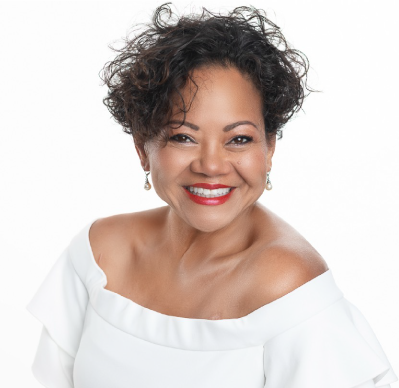 Dr. Michelle Mras (Guichard)
Dr. Michelle Mras (Guichard), Bellevue West graduate – Class of 1986, is a multiple award-winning international speaker and best-selling author/co-author of sixteen books. When Michelle isn't engaging large audiences or writing inspirational stories, she might be making a Sci-Fi movie or producing a new episode of one of her podcasts or shows.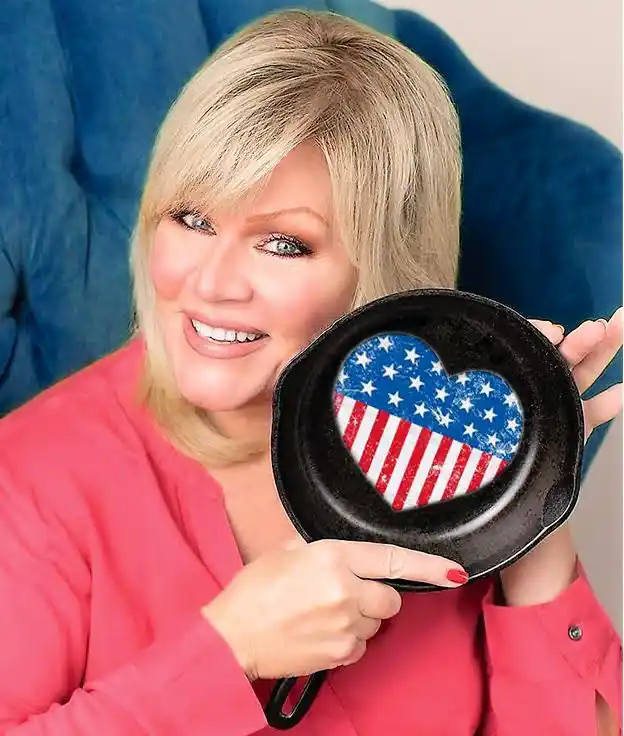 1966 Bellevue High graduate Bobbi Jo Lathan has had an amazing life. She sat down with us recently to discuss her time in Bellevue and her career – everything from teaching high school in Fort Worth to starring on Broadway. She even managed to find time to publish a series of cookbooks as well. Oh – she also fit in guest appearances on Seinfeld, St. Elsewhere, Night Court, and LA Law.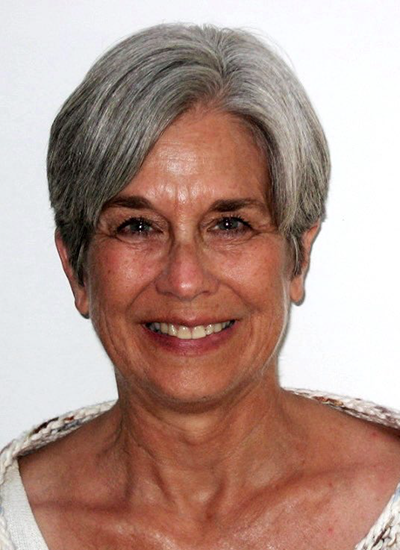 Dr. Sherrill (Sherri) Adams is a 1964 graduate of Bellevue High. Her high school biology teacher sparked her interest in science. In college, despite some advice to the contrary, Sherri's interest grew and ended up turning into a lifelong career in science at the University of Pennsylvania – beginning at a time when very few women pursued careers in science. Dr. Adams recently took some time to answer a few of our questions.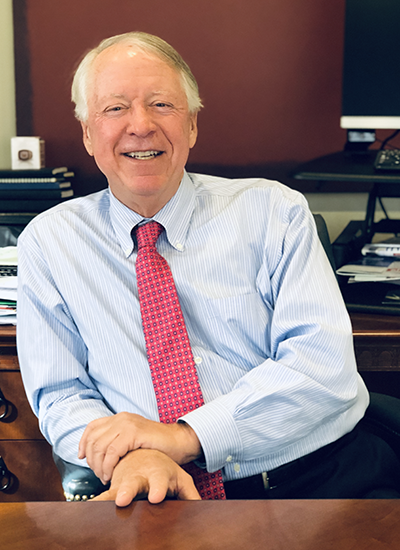 1968 Bellevue High graduate Brian Hamilton recently celebrated 100 years of his family business, Beardmore Chevrolet. Many of you are no doubt familiar with the Beardmore name. As Brian once said, "Bellevue and Beardmores go hand in hand". For any of Brian's accomplishments in life, what he might be best known for is his philanthropy and generosity to the Bellevue community. Brian serves as a great reminder that business should be about more than just making money.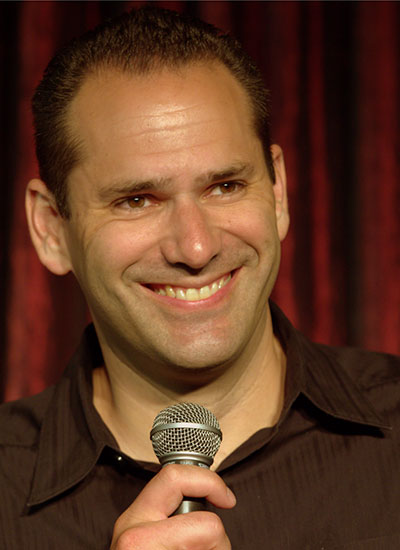 Kris Covi graduated from Bellevue West in 1991. He went on to earn a B.A. in political science from Drake University in 1995 and he received his law degree from the University of Nebraska College of Law in 1998. Part of what makes Kris's story unique is that he is part of a very small percentage of Lawyer-Comedians in the country.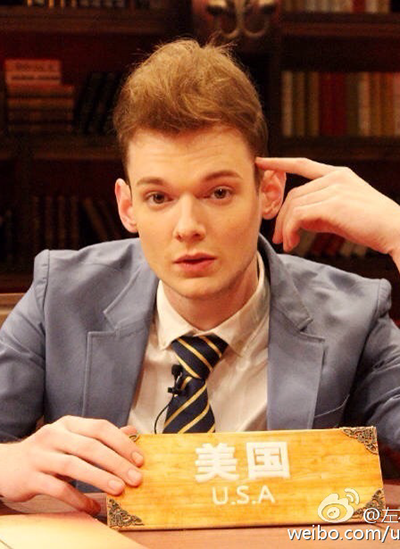 Zach Ireland (Splittgetber)
Zach Ireland (Splittgerber) (West, '08) might be one of the most famous people to graduate from Bellevue. However, if you haven't heard of Zach, That's because he lives in China and most of his works are in Mandarin Chinese. Zach hosted a TV Talk Show viewed by 25 Million people. He also is part of a Chinese Web Series that has over 700 Million views. With only a few years in China under his belt, he has already built up an impressive resume.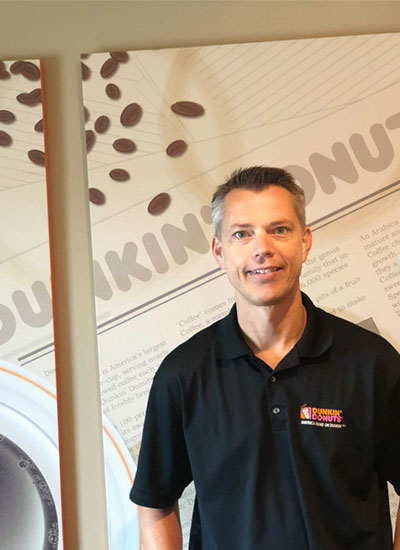 Bryce graduated from Bellevue East in 1995. Bryce is a hard working family man who spent some time as a bank teller, a lawyer and now owns and operates 11 Dunkin Donuts in Nebraska!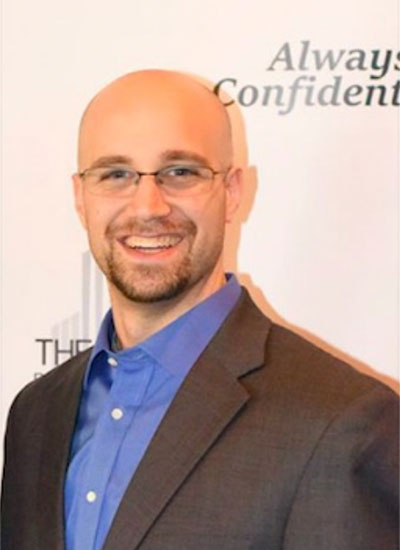 Tony Valenti graduated from Bellevue West in 2003. While a student at West he started his own company, Managed.com. His company grew into an international success with locations in America, Europe and Australia.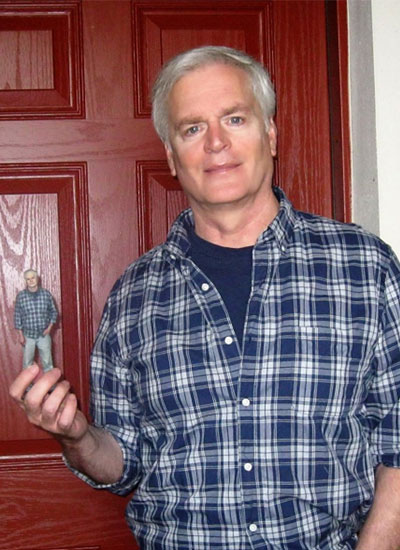 Barry has gone on an amazing journey. He wanted to be an animator and was determined to make it happen. His hard work and determination paid off. Barry's journey has led to to work for Hanna Barbera, on The Lord of the Rings animated movie and then on to Walt Disney! We can almost guarantee that you have seen Barry's work somewhere as he worked on Who Framed Roger Rabbit, The Little Mermaid, Beauty and The Beast, Aladdin, The Lion King, Mulan and many more!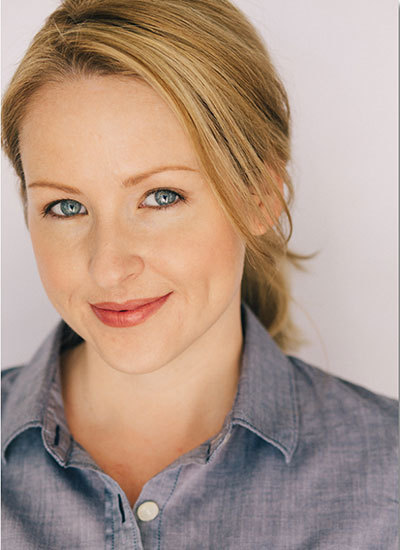 Jennifer Smedley graduated from Bellevue East in 1994. Her life has taken many unexpected twists and turns but anyone who knows her will tell you that She Moms So Hard. Jen, along with Kristin Hensley, make up the comedy duo #IMomSoHard. They are an Internet sensation creating videos that have millions and millions of views.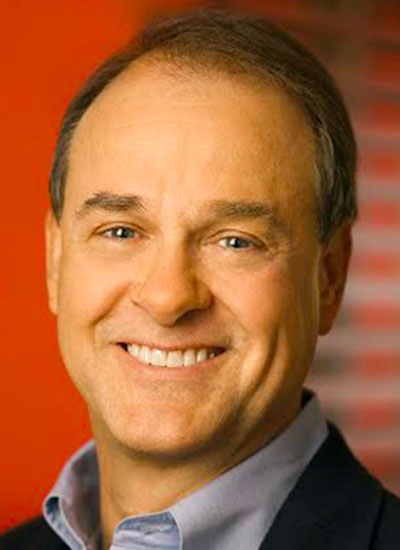 Since graduating from Bellevue High School in 1970, John Ford has been on quite a journey. There is a large likelihood that you have viewed some of the programs he is responsible for bringing to TV. However John was having an impact even before he started his work in the unscripted business. All current and former BPS students who have ever worn a mustache to school can thank John for having the right to do so.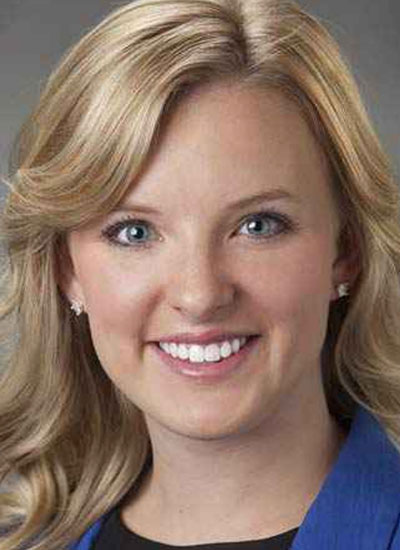 Chelsie Brown graduated from Bellevue East in 2011. While attending the University of Iowa, she double majored in journalism and sports studies. She now works full time as a sports reporter and weekend anchor. Even though her career is in the early stages, she has a list of events she's covered that would make any sports fan jealous.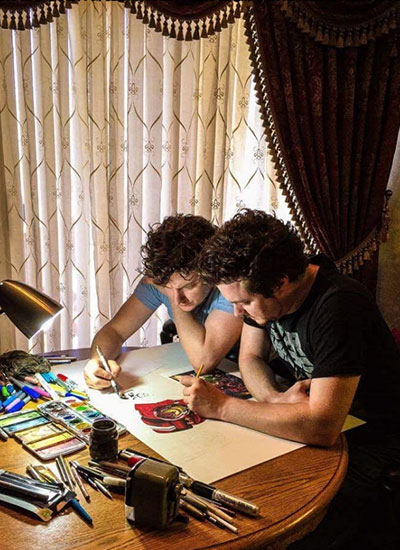 Twins Mick and Matt Glebe always had passion for art – even from their earliest years in school. As their styles and skills evolved they turned that passion into a booming career as internationally-known artists, working on some of the very same characters they loved growing up.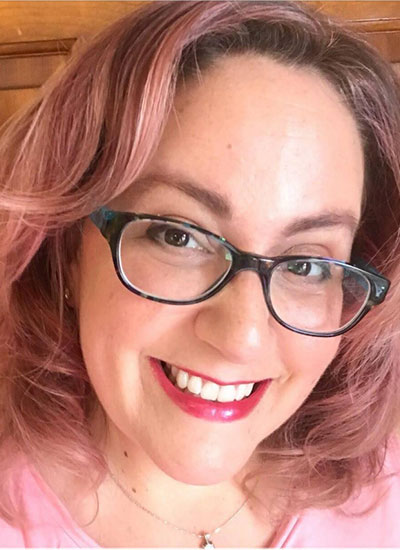 Stephanie Himel-Nelson took her admiration of military families to a whole new level. She graduated from Bellevue West in 1990 and, since co-founding Blue Star Families nearly a decade ago, has helped millions of military families across the world.
Two time Emmy award winner Kym Clark (Akers) graduated from Bellevue in 1978. For the last 30 years, she has worked as a news anchor for WMC Action News 5 in Memphis. She has interviewed everyone from President Bill Clinton to Oprah to Ellen, all while maintaining her genuine personality.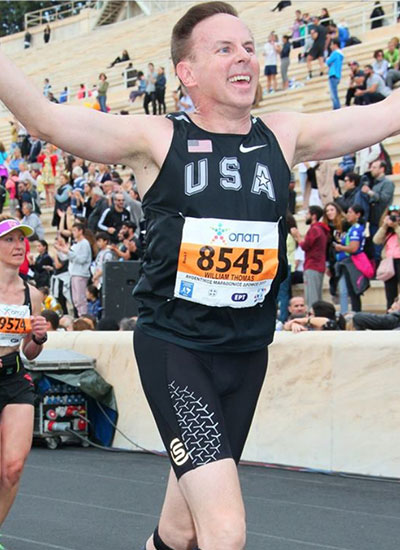 Will Thomas (West, '84) has a long list of notable achievements – a distinguished military career, publishing a book, earning a doctorate and a brief stint as a professor at Georgetown. However Will has also completed a Marathon Grand Slam – an amazing accomplishment and something that currently only 130 people in the world have ever been able to do.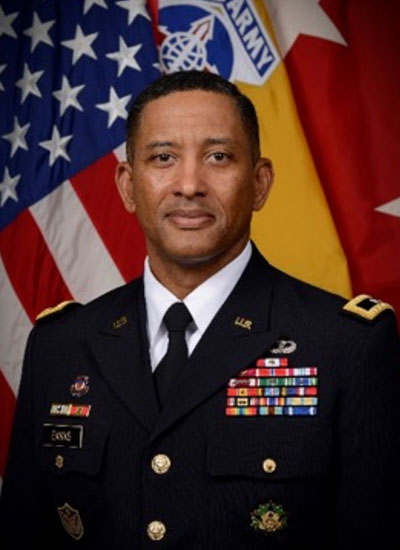 Major General Jason T Evans
1979 Bellevue West graduate Jason T Evans has a very strong bond with his father, John H Evans, Jr. It was this love, respect and admiration for his father that led Jason to pursue a military career. In recent years, Jason has achieved the rank of Army Major General.
After graduating from Bellevue in 1962, Michael Fulmer joined the Marines and served in Vietnam. From there he worked as a pipe welder in Alaska and as far away as the Red Sea. His path eventually led him to Industrial Light and Magic where he became the Chief Model Maker for George Lucas and Steven Spielberg, designing and building such iconic ships as the Millennium Falcon, the US Enterprise, the time traveling DeLorean and even the flying bikes in ET.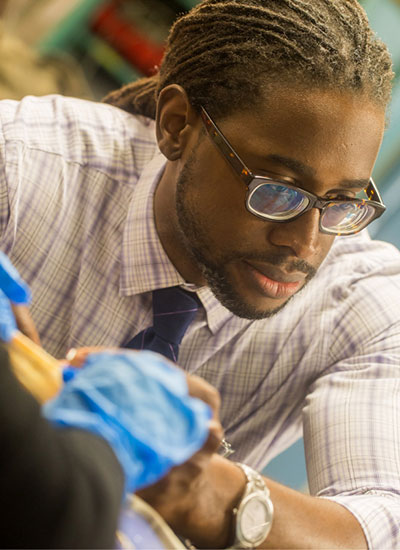 Dr. Aaron Kyle (West, '97) is a professor and senior lecturer at Columbia University where he recently was the recipient of the Columbia University Presidential Award for Outstanding Teaching. Aaron is a big advocate for STEM education – especially in underrepresented populations and has a lot to say about why it is so important for the future of our world.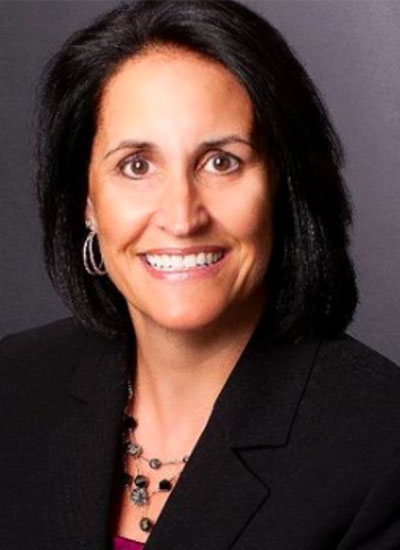 Jennifer Wilson (Lee) is a 1982 graduate from Bellevue West. Over the last few years she has been consistently recognized as…. "One of the Most Powerful Women in Accounting", one of Accounting Today's "Top 100 Most Influential People in Accounting", and one of INSIDE Public Accountings "Top 10 Most Recommended Consultants".