As a catalyst for academic success, the BPS Foundation works closely with the School District to design programs and initiatives that align with District goals while promoting innovation and enrichment.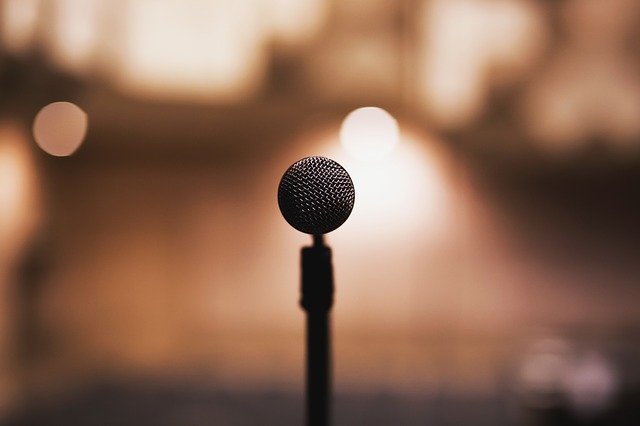 Choral Festival
The 8-12 Choral Festival is a long-standing tradition in Bellevue bringing together students from across the district for a day of musical enrichment each February. The BPS Foundation is honored to provide up to $3,000 to support event costs.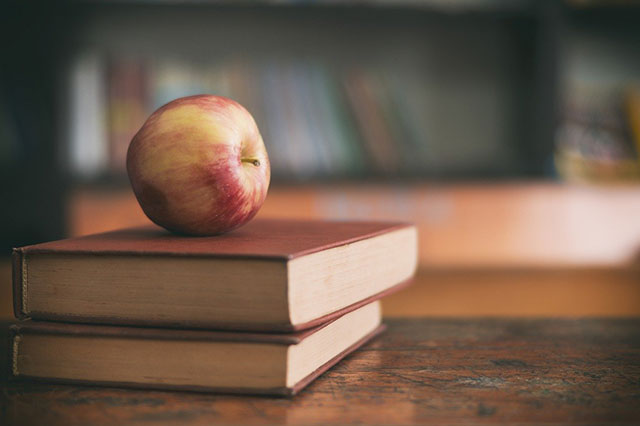 Operation Read
Held in April, Operation Read is a community quiz bowl for fourth through sixth grade students. Students read 10 Children's Choice Award books and work with teachers and volunteers to prepare for the event. The Foundation provides funds for books, snacks and medals.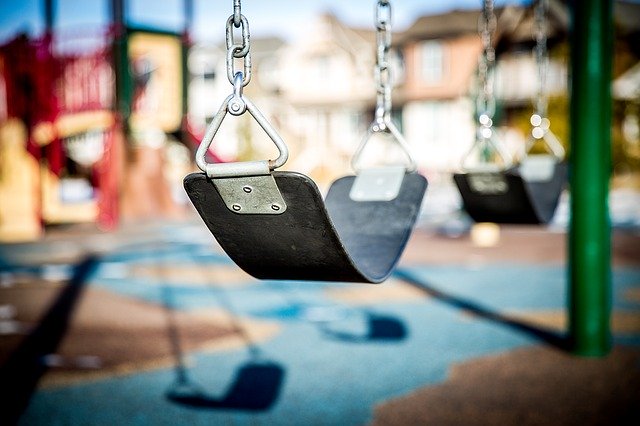 Special Projects & District Support
The BPS Foundation works closely with the district to help fill major funding gaps or as special projects arise unexpectedly. These efforts help ease district budget concerns and allow for continued innovation throughout the district.
The BPS Foundation awarded more than $100,000 in grants in the last twelve months as part of our Classroom Grants Program for teachers and Playground Equipment Improvement initiative — a matching-funds grant program.