Kids' Time Program & Fees
ATTENTION: Registration for 2023 Summer and 2023-24 School Year will open in mid-to-late March for current Families and open enrollment will begin in mid April. Stay tuned for more information coming soon!
Kids' Time is operated during school days at all 15 elementary school locations. During Kids' Time, students enjoy participating in STEM activities, explore their creativity making crafts and pursue wellness by taking part in physical activities to promote total body wellness.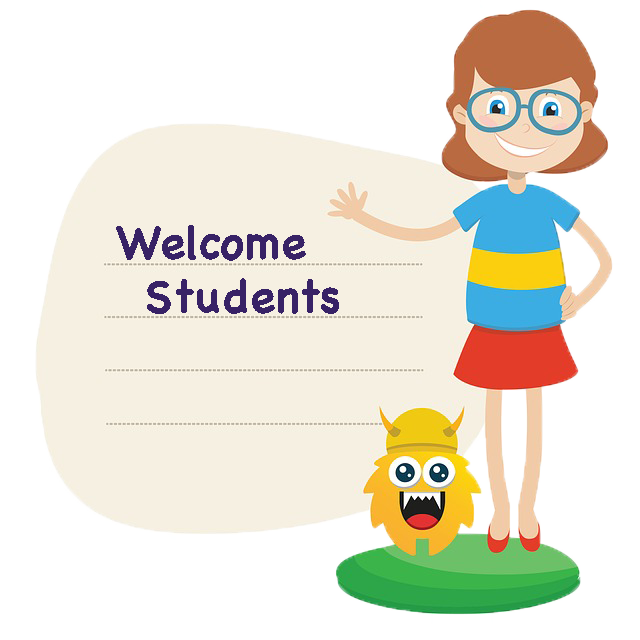 School Days Hours:
6:30 to 7:55  a.m.
3:10 to 6 p.m.
1:10 to 6 p.m. on early dismissal days 
Enrollment is based on full-time or part-time attendance. Tuition payments occur in bi-weekly payments. Tuition is based on enrollment, not attendance or the number of days between deduction dates.
2023 – 2024 Tuition Rates
Full-time: $146/bi-weekly
Part-time: $94/bi-weekly
Non-School Days (consolidated care)
Kids' Time will operate at select select sites on days when school is not in session with the exception of weekends and holidays. This includes inclement weather days. The availability of consolidated care site operations will depend on registration.
Non-School Days Hours: 6:30 a.m. to 6 p.m.
Non-school days are billed separately at $44 per day; payment is billed regardless of attendance. Pre-registration is required for all non-school days for consolidated Kids' Time to ensure proper staffing. You may also sign up for Snow Day Care, billed separately following the snow day at $44.
Breakfast will be available for a separate fee and a sack lunch is required on non-school days.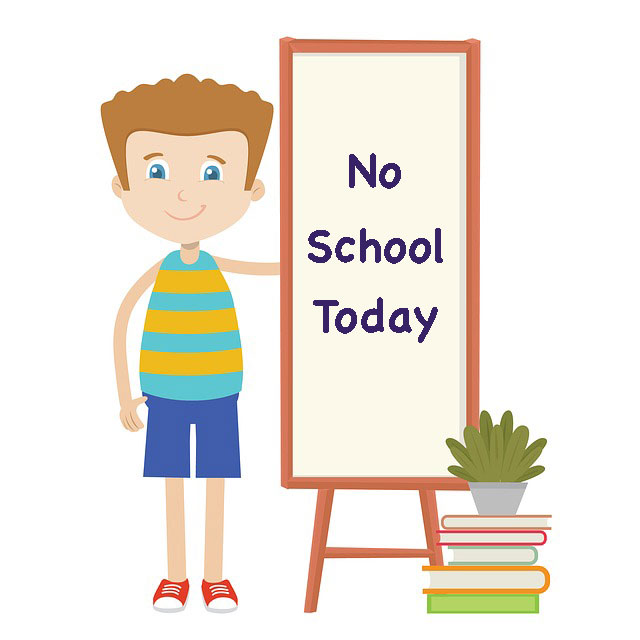 2023 Summer Programs
The Summer Program is divided into two separate sessions: Kids' Time Summer School from June 5 – 23 during BPS Summer School and the Kids' Time Summer Program from June 26 – August 9.
Kids' Time Summer School is open to any student enrolled in the BPS Summer School program, including preschoolers (incoming kindergarteners). Kids' Time will be offered at any elementary school offering Summer School before and after school similar to the school year at the upcoming school-year tuition rate.
Summer School Tuition
Full-time (before & after school) $73/wk
Part-time (before school only) $47/wk
Part-time (after school only) $47/wk
The Kids' Time Summer Program, held at consolidated sites, runs from June 26 – August 9 on a week-by-week basis similar to community summer camps. During the Summer Program, only students entering first grade in the fall through sixth grade are eligible to attend due to DHHS licensing guidelines. 
The summer consolidated program sites are Wake Robin, Bellevue and Fairview Elementary.
Summer Program Tuition
Tuition for the summer program includes fees for on-site field trips and special programs. Morning and Afternoon snacks are also included in the contracted amount. A light breakfast of cereal and milk is offered until 8:30 a.m. for $1.75; a sack lunch is required.
Full-time: $194/wk 
Part-time (Mondays, Wednesdays, Fridays)
$140/wk 
Part-time (Tuesdays, Thursdays)
$121/wk 
A separate activity fee of $40 per family will also be charged at the time of enrollment in the Kids' Time summer program.