Member of the Month: Jeff Kryger
This month we feature the dedicated runner Jeff Kryger. Jeff keeps fitness top of mind by planning out his workouts and signing up for races on an ongoing basis to give him a goal to work toward. This wining strategy has helped him finish numerous marathons. 
Way to go, Jeff! Be sure to congratulate Jeff on being an inspiration to others hoping to jump start their running game.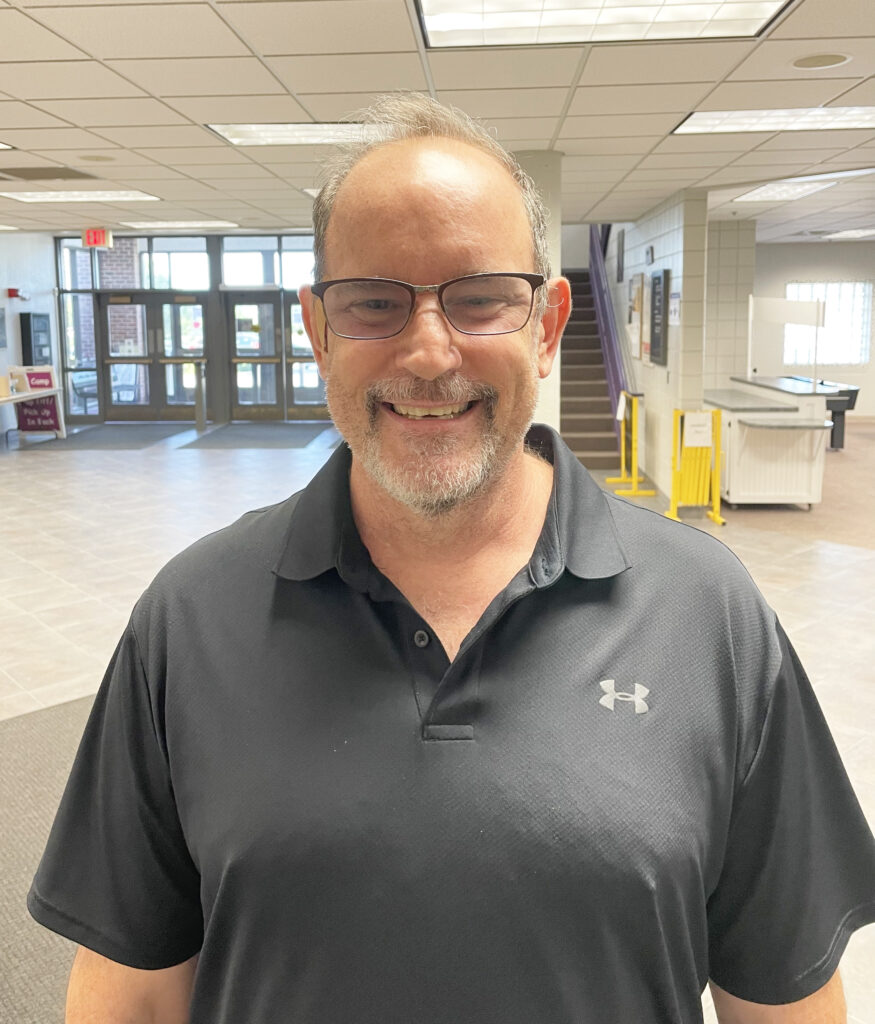 How long have you been a member of the LAC? 10 years
What is your exercise of choice? Running
What is your current fitness goal? Lose weight. Train for upcoming ½ marathons.
What has been your biggest fitness accomplishment? Finish 11 full marathons and multiple half marathons.
How do you spend your time outside of the LAC? I enjoy spending time with my wife and 2 pugs.
How do you stay on track? I plan my workouts in advance. I sign up for races to keep me motivated and working toward my goals.
What is your favorite part of the LAC? The walking track. The staff. Knowing that I always have a place to run regardless of the Midwest weather.